Baum's customers develop leading edge technology targeted in today's most demanding markets. They realize, now more than ever, delivering the most competitive product with respect to cost, performance, and power consumption is vital to their success. Baum's solutions are used in a broad spectrum of products including mobile, IoT, wireless, automotive, servers, networking, and multimedia.
Customers face growing challenges in meeting the power requirements demanded of their products. With the slowdown of Moore's law, designers can't simply turn to a smaller process node to raise performance and reduce the size and power of their semiconductor designs. Achieving their performance goals requires incorporating more and more processing and functionality into their designs. This creates a huge challenge for designers and architects to meet their power budgets.
Baum has engineered its suite of power products to provide a new paradigm for our customers to tackle the low-power design challenges they now face. With our unique power modeling approach, our customers can tackle the most difficult power design problems.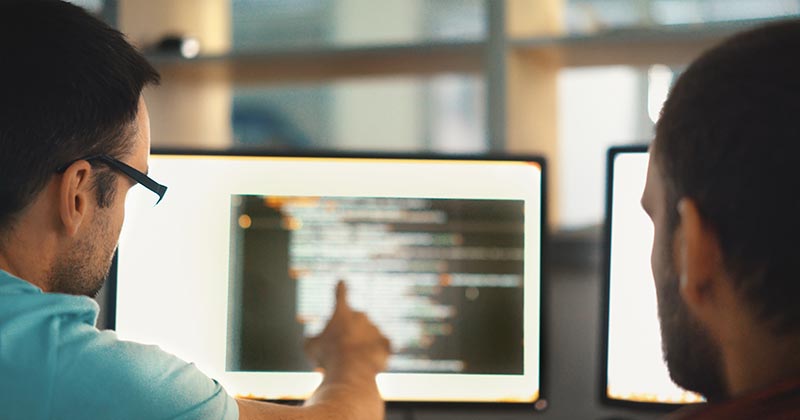 View our success stories to find out how customers used PowerBaum to:
Reduce idle power to prolong battery lifetime
Reduce peak power to ensure their device would operate reliably